Welcome to the Inspiration-Conseils website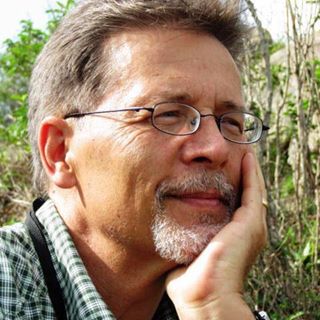 Ladies and gentlemen,
Welcome to the Inspiration- Conseils website. It offers the services that you will find described in detail in the pages of this website (in short below). Those who are interested in a collaboration can contact me through the form provided for this purpose.
Best regards.
Gérard Poffet
Certified Master Coach of the International Coaching Institute of Genveva and Paris (ICI)
Long experience and skills in management.
(see the two last pages in this web site and detailed profile on Linkedin)
Brief description
A brief description of the services offered by Inspiration-Conseils:
Coaching executives and leaders.
Coaching of the liberal professions.
Burn out prevention and improvement of the quality of life at work using coaching.
Life Coaching (professional or private changes, difficulties to overcome, new projects, retirements, etc.)
Mentoring for young executives
Management and environmental advice
A human-centered accompaniment respecting the person and in all confidentiality.
Quality and efficiency concerns.
Often only a few sessions are enough to unlock a situation and find solid and durable solutions.
Nota Bene: The meetings can be held remotely by electronic means (Skype, FaceTime, others).
Prices for coaching (in Swiss Francs)
1) One session (approximately one hour) : 150.-
2) The pack of 5 sessions : 600.-
3) The pack of 10 sessions : 1000.-
Prices for mentoring and consulting depend on the situations and are to be defined on a case by case basis.